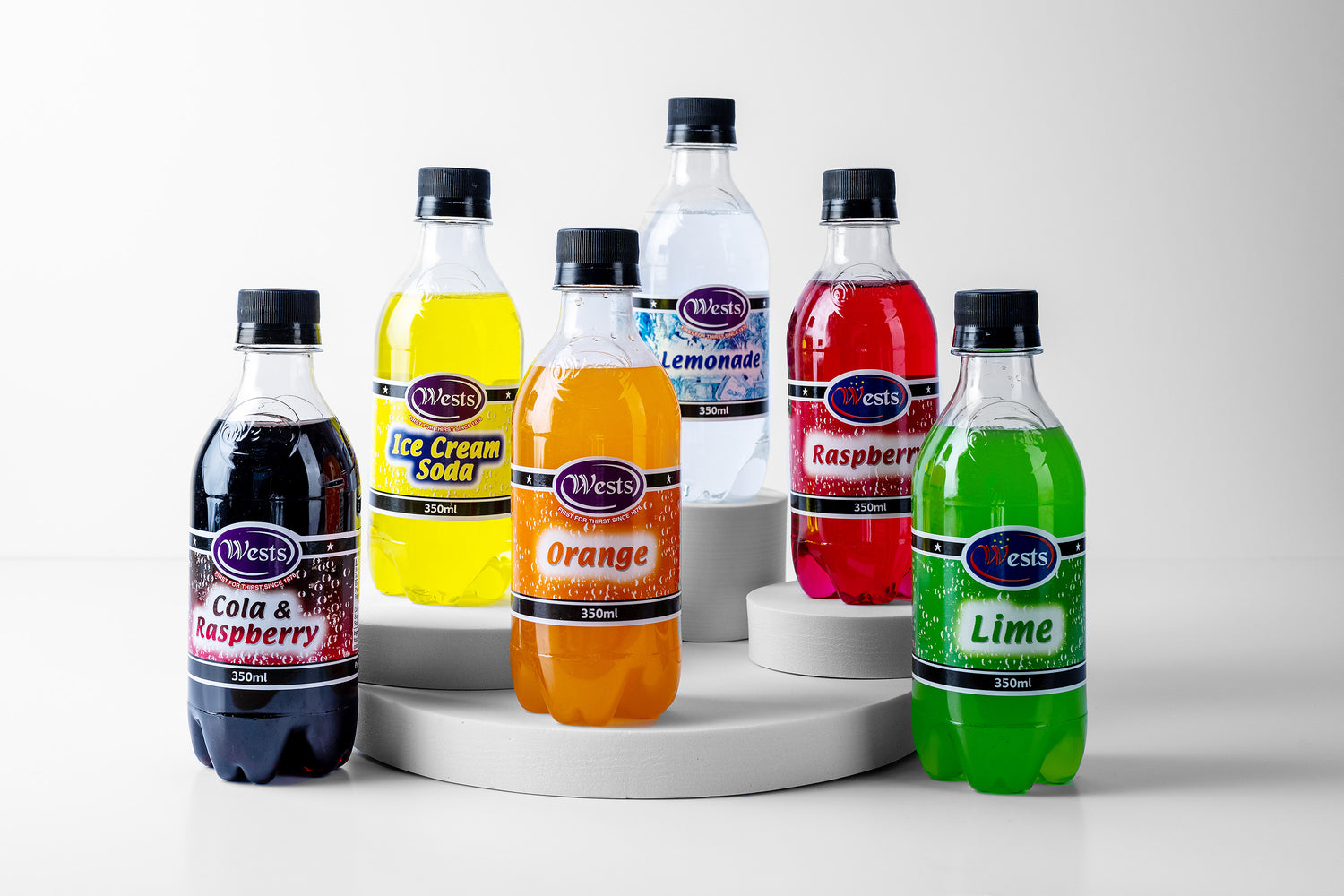 An iconic Dunedin brand
A family run business, we are 100% New Zealand owned and employ a team of dedicated and loyal staff who are committed to producing the quality products and service that generations of customers have come to love. We aim for excellence and operate under a HACCP based Food Safety Programme according to MPI (Ministry of Primary Industry) guidelines.

Our product range covers many unique and iconic flavours that have stood the test of time, such as Wests Pineapple & Pear, Wests Chocolade and Wests Protein Cream Milkshake. We are proud to offer New Zealand's largest range of Sugar Free flavours across our Soft Drink, Milkshake, Soda Syrup and Cordials. We manufacture a delicious range of Cordials, Milkshake Syrups, Soda Syrups (compatible with home beverage makers), Slushy Syrups and Postmix Syrups and Machinery Services.
Many customers associate Wests with the ever popular Cola & Raspberry fizzy drink. We offer friendly and efficient service, reasonable pricing and prompt shipping. Feel free to use our on-line ordering and payment service. Or visit our factory shop at 135 Bay View Road, Dunedin, to view the full range of Wests products, and to experience our friendly service. For any questions or requests, please use the "Contact" section.